We couldn't help but race through the first three episodes of the new South Korean drama TV series Pachinko, which aired on Apple TV on March 25th, 2022. The show has become a great hit in such a short time, with an IMDb rating of 8.6. So, we're already curious about the blockbuster Pachinko Season 2 release date, and we have no doubt that you are as well!
Pachinko is based on the bestseller novel of the same name by journalist and author Min Jin Lee. It tackles the epic tale of four generations of a resilient and hopeful Korean immigrant family whose lives are irreversibly changed by forbidden love. The family's journey to realize their dreams takes place throughout Korea, Japan, and America.
The show features Youn Yuh-jung, a critically acclaimed South Korean actress, who plays the main character Sunja. She is most recognized for her performance in the Academy award-winning film Minari, which follows a Korean immigrant family as they try to adjust to life in America. If you enjoy Pachinko, we recommend that you try Minari as well, as they both convey a similar story. What about Pachinko Season 2? Is the Apple TV series renewed or canceled? Let's get into what we know about the Pachinko Apple TV season 2 release date without further ado.
Also read: Maid Season 2 Release Date, Trailer – Everything We Know So Far
Pachinko Apple TV Season 2 Release Date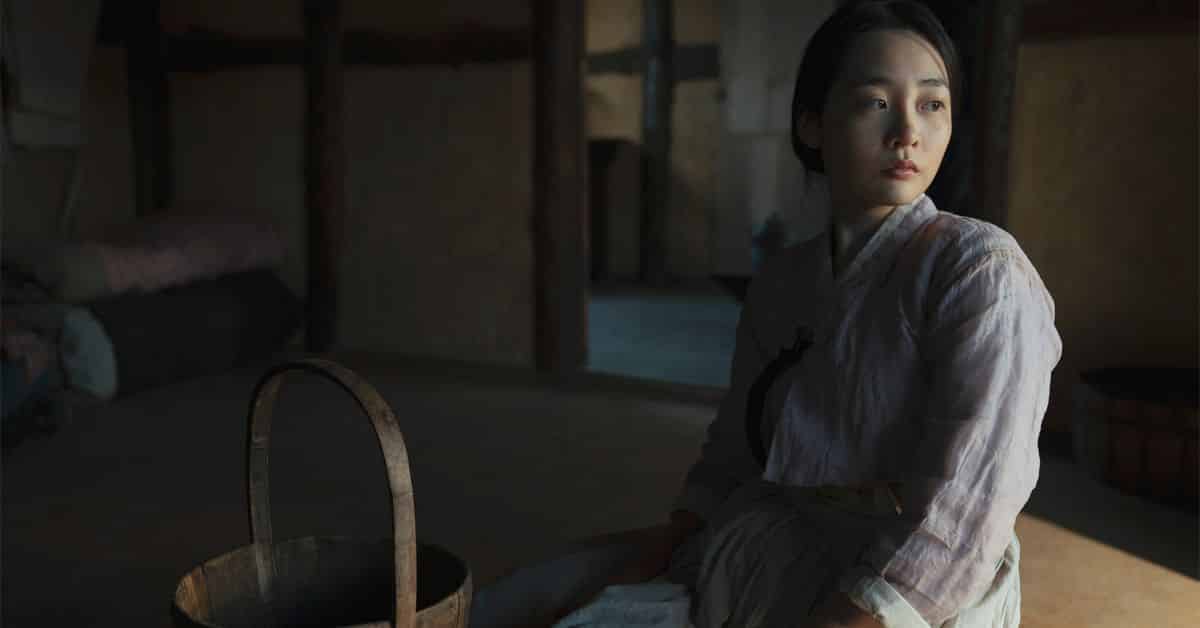 Although we have been impatiently waiting for the latest news on the show, there has been no word on Pachinko Season 2 release date so far. Furthermore, we have no concrete information whether the show will be renewed or canceled. However, we are quite hopeful that it will be renewed since it was intended to be a long-running TV series. As mentioned above, it is based on a novel, and as such, it is designed to cover a large period of time while focusing on the characters and their character arcs. As a result, we believe the series will last longer. We're looking forward to season 2's renewal and can't wait to share it with you!
Is Pachinko Movie?
No. Pachinko is not a movie. It's a television show that can be watched on Apple TV+. The show will consist of eight episodes all of which are approximately 50 minutes long. The season finale of Pachinko will are on Apple TV+ on April 29.
Pachinko Lee Min Ho
Lee Min-ho is a South Korean singer, model, and actor who is best known for his acting performances. He is 34 years old. He became well-known around the world for his role as Gu Jun-pyo in the hit k-drama Boys Over Flowers, for which he received a Baeksang Arts Award for Best New Actor. He then went on to star in a number of television shows, including The Heirs, City Hunter, and The Legend of the Blue Sea.
The handsome actor was recently cast as one of the key characters in the new drama TV series Pachinko as Koh Hansu, a Zainichi (ethnic) Korean trader who lives in Osaka, Japan, but frequently visits Busan, South Korea. Because he is the most beloved South Korean actor, Lee Min-ho is undoubtedly one of the major reasons why people love Pachinko. The show also gives us the opportunity to see the development of Lee Min-ho as an actor.
Pachinko Meaning
Pachinko is a term used to describe a pinball-like arcade game popular in Japan. It's a type of slot machine that allows players to gamble a small amount of money while requiring low strategy. Despite the fact that the machine was invented in Japan, the majority of gaming halls in the country are run by ethnic Koreans.
Is Pachinko Japan?
No. Despite the fact that the term comes from a Japanese arcade game, the TV series Pachinko is a Korean drama. The show, on the other hand, takes place in a variety of locations, including Japan.
Also read: Stay Close Season 2 Release Date, Trailer – Is it Cancelled?