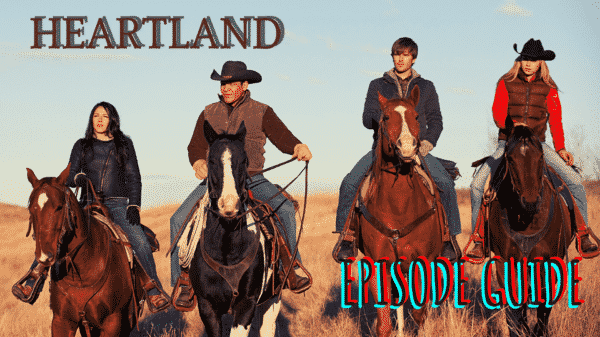 RECAP
If we were to ask you what is your favorite Canadian TV series of all time, there is a high chance that your answer...
Celebrity
Heartland is known for its complex characters who are coming from interesting backgrounds that enrich their personalities even more. At that point, Ty comes...
Celebrity
Heartland is known as a family/romance drama show that warms our hearts at all times. However, in reality, the show is much more than...
Celebrity
When it comes to its characters, Heartland never fails. However, we have to acknowledge the fact that often the child characters, such as Katie...
Celebrity
Tim Fleming is one of the most controversial figures of Heartland. Especially his questionable past, combined with his suspicious relationships with the women, including...
Celebrity
As hardcore Heartland fans for years, we believe the show has one of the best casts in the industry. Not only the main cast,...