Young Royals series is on Netflix with its first season starting today. This Swedish series, which aired on July 1, attracted our attention with its first season consisting of 6 episodes and made us wonder about Young Royals Season 2. Now we will have some predictions about the new season and we can't wait to share them with you. Let's get started then!
Created by Lisa Ambjörn, this youth drama blended with romance tells the adventure of a young man named Prince Wilhelm that begins with his arrival at the prestigious new boarding school named Hillerska. As he gets used to his new life, he is confused by the fact that he is the chosen one for the new throne. Will he choose the life of freedom, away from her current royal obligations and unconditional love, or the royal life with the full of obligations? This will be a tough decision for him.
Young Royals Season 2 Plot
In the first season finale of the series, we witnessed that Wilhelm chose the royal family instead of love. Wilhelm betrayed Simon by denying that he was the person in the video after the sex tapes appeared with Simon. He told Simon that they could be secret lovers after this denial. But it was too late for everything. Simon was very angry with him. But still, these two have feelings for each other. In the second season, we'll see whether they reunite or not.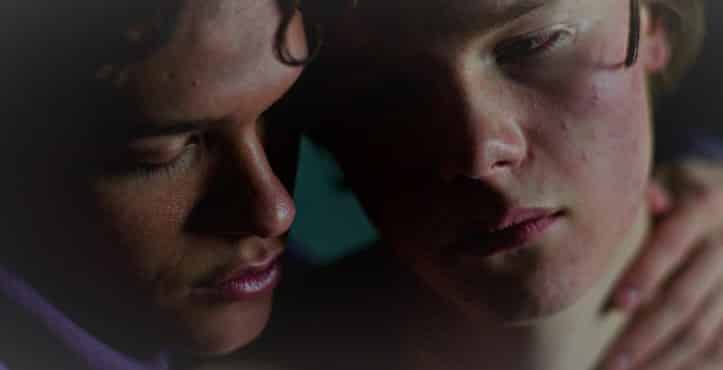 Young Royals Season 2 Release Date and Trailer
It is highly likely that the series will be renewed for a second season. Because Netflix usually does not leave any series in a single season. If the series is renewed for a second season as we think, we can expect to see Young Royals Season 2 in July or August 2022. Preparations for the new season will take one year. According to the date we said, it is possible to see the trailer of the series in June or July of 2022. For now, all you can do other than watch and enjoy each episode of this series over and over again is to wait for news about its second season.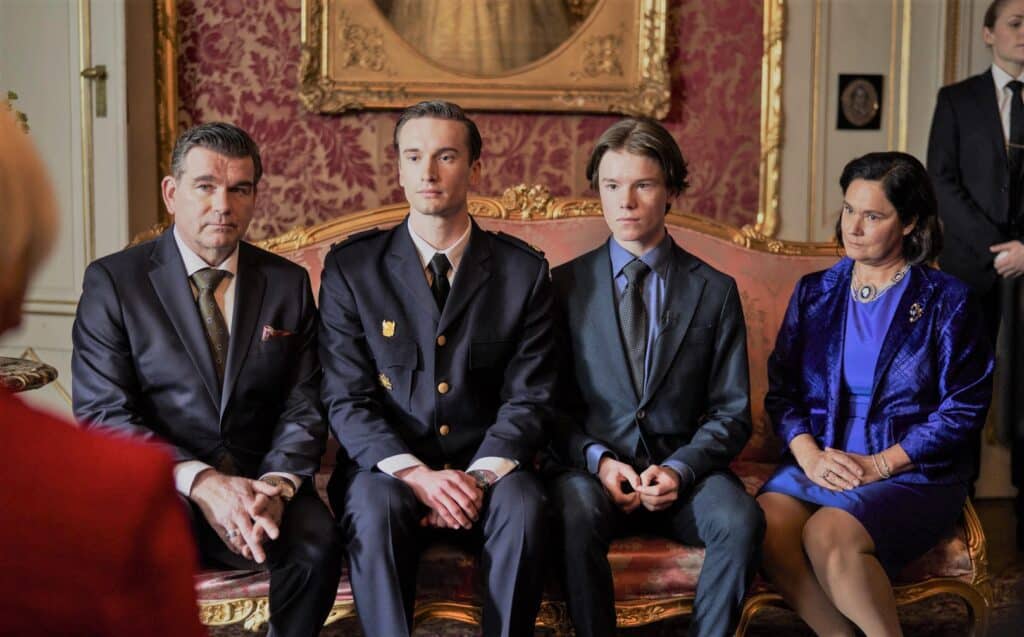 Young Royals Season 2 Cast
As for the cast of Young Royals Season 2, we think that Edvin Ryding will be back as Prince Wilhelm, Omar Rudberg as Simon, Malte Gårdinger as August, Pernilla August as Kristina, Frida Argento as Sara, Samuel Astor as Nils, Nikita Uggla as Felicie.
What do you expect to see in Young Royals Season 2? What was your favorite scene from the first season? Don't forget to share your answers with us in the comments. Because we are curious. Don't forget to follow our page for more Young Royals Season 2 updates. Thanks in advance. See you soon!
Also Read: Young Royals Cast Netflix – Ages, Characters, Partners – 2021